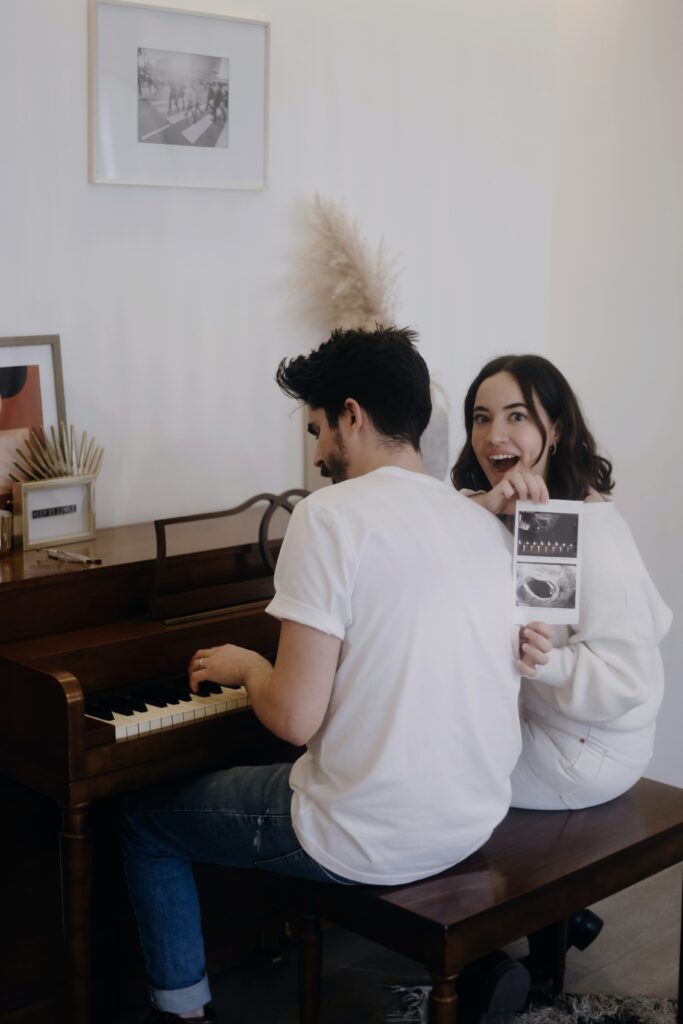 Sadly Covid 19 has stopped all face to face lessons but thankfully, that doesn't mean you need to stop doing what you enjoy. Why not get online Piano Lessons. With the extra spare time all of us have, now is a great time to learn a new skill.
Recently, this method of teaching has been our only option and going forward I think it will continue to be very popular.
How do the lessons work Online?
You can choose to take your piano lesson over Zoom, What's App or FaceTime.
Book a time that's convenient for you on Mondays, Tuesdays or Wednesdays from 9am until 5.30pm (UK time). 
So… it doesn't matter where you're located, learning this way means that you can learn from the comfort of your own home, and don't have any travelling time to consider. You don't even need to live nearby either, as I can teach locally, nationally or internationally.
Clients all over the UK and in other countries are enjoying our online piano lessons. 
Join our What's App group for additional help and support.
If you have any questions, please check our FAQs page. If your questions isn't there, please get in touch.