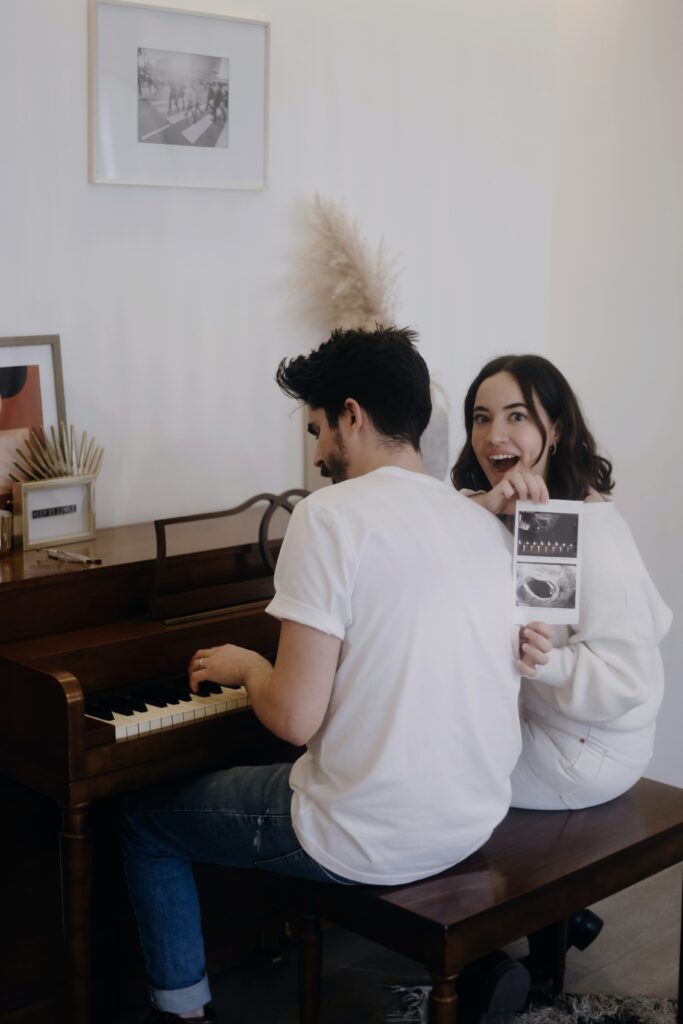 Why not learn to play the piano easily and safely online? Lockdowns and coronavirus restrictions make it difficult to travel now. Online learning offers several benefits, including being able to learn from anywhere in the world in your own time and at your own pace.
My students range from complete beginners to those who intend to prepare for exams. Several students aim to play purely for pleasure, while others would like to play a particular tune, such as Greensleeves.
So, how do online piano lessons work?
What Happens Before You Start Online Piano Lessons?
After you fill in the online booking form, I will call you to find out more about you and your experience of playing the piano. Some of the questions I will ask include:
What is your level of experience?
Did you have any lessons when you were a child?
Do you want to play for enjoyment, or to sit an exam?
Are you prepared to practise for 10 -20 minutes a day?
What day and time would be suitable for your lesson?
How to Prepare for Your First Online Piano Lesson
You will of course need to buy a piano or keyboard, if you don't already have one at home.
If you are a complete beginner, buy the Piano Course, Pre-A: The Green Book: For the Earliest Beginner (Piano) by John W. Schaum, available on Amazon, before your first lesson.
This book, originally published in 1945, has been revised, so that it has highlighting for concept emphasis, together with updated song titles and lyrics. It also features full-colour illustrations.
You will enjoy learning to play the piano with this time-honoured book that has helped generations of children and adults learn to play.
What Happens During the First Online Lesson?
In the first few online piano lessons, you usually learn how to play "Old MacDonald Had a Farm" with three fingers instead of five. This is in the book, so it is easy to practise between lessons.
What Will You Learn in the First Six Weeks of Online Piano Lessons?
In the first six weeks of lessons, you will learn the basic skills of reading music in a fun and enjoyable way, so that you can play easy tunes.
After this, progress is made from month to month. I make the process of learning as supportive and helpful as possible. You can always ask for extra help and support in my Whats App group, for example.
How Long do the Lessons Last and How Much Do They Cost?
The lessons are taught on Zoom, FaceTime or What's App, whichever suits you best. Each lesson lasts 30 minutes. A trial lesson costs £25 and a course of four lessons is £75. Please see the FAQs page for more information.
You are never too old to learn a new skill – I specialise in teaching adults of all ages to play the piano. It is hard to beat the pleasure of learning to play a new piece of music well.
Playing the piano is also good for your physical and mental health, especially in difficult times.
Be sure to contact me about lessons today!